Light steel keel roll forming machine
Light steel keel roll forming machine is component with decoiler,Entry leveling,main roll forming machine,Turkish head,cutting system, packing table and PLC control. Ceiling T bar is widely used for Ceiling, it is very popular in our life. And it is more stylish, personality and safety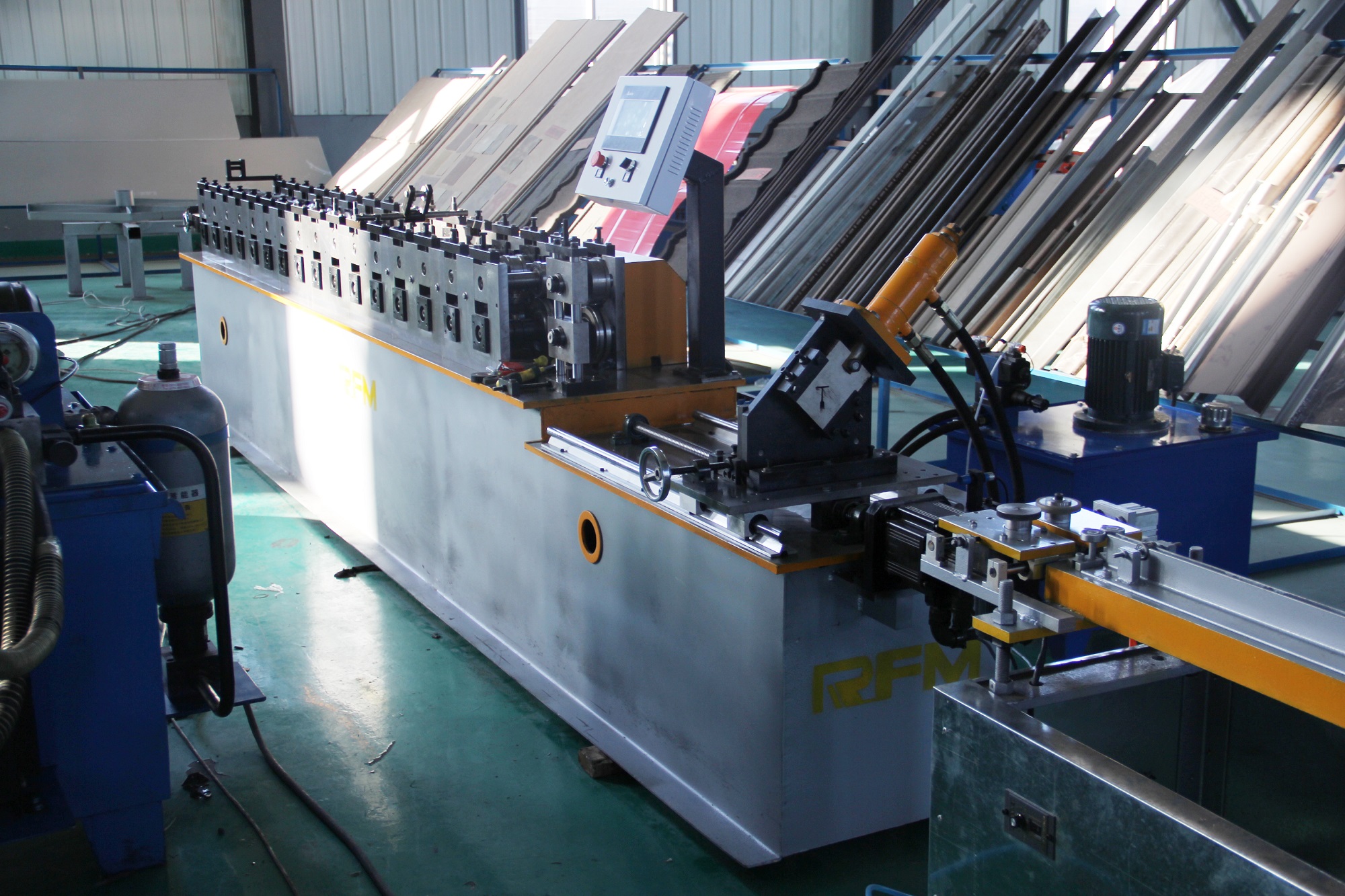 The main Technical Parameters of light steel keel roll forming machine:
Unit rolling capacity:Width<=200mm
Sheet thickness:0.6-1.2mm
Production speed: 15-30 m / min
Total installed capacity: about 5.5kw
Production area: 15 meters long*2.5 meters wide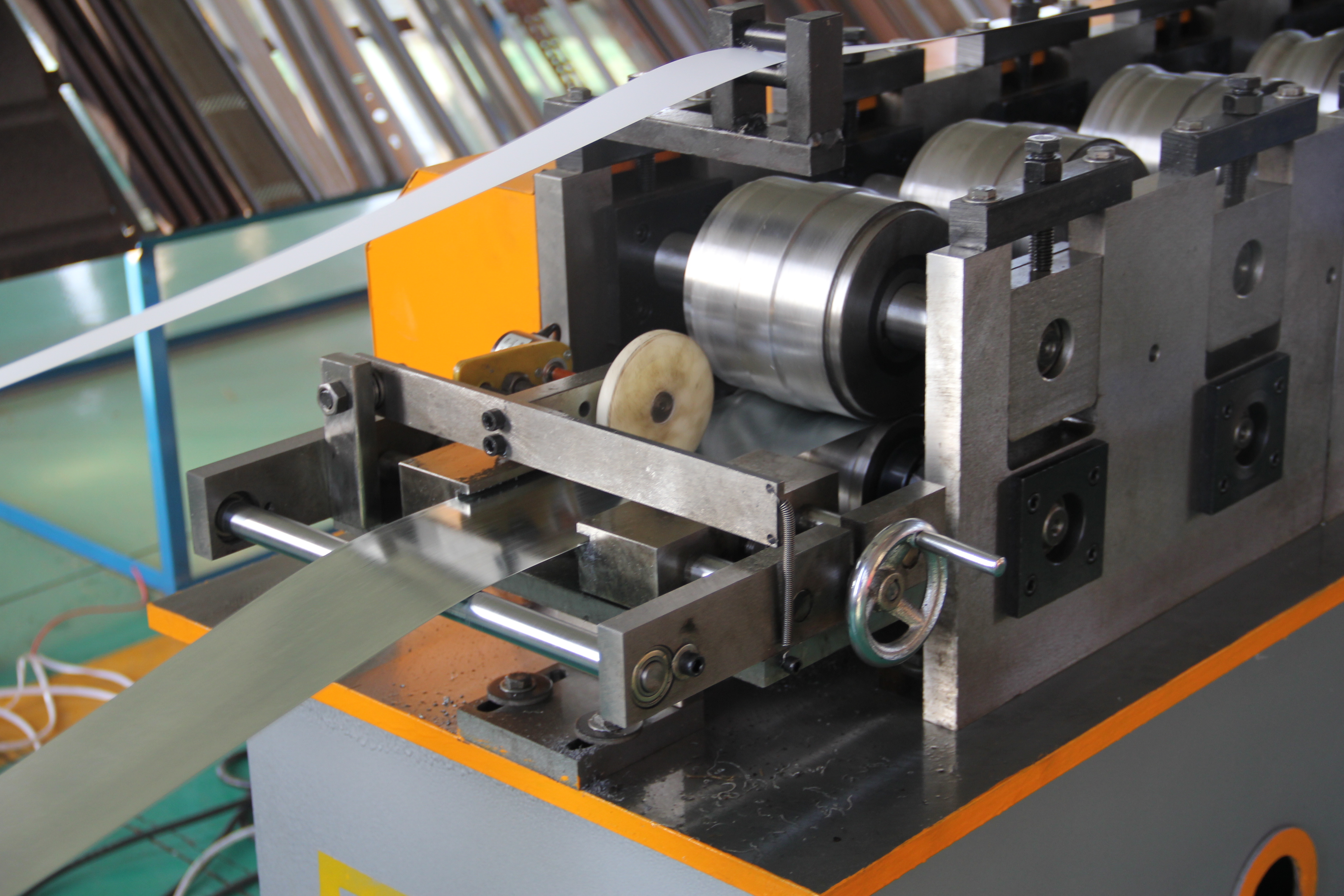 light steel keel roll forming machine has the following advantages:
1.The control equipment is PLC,in normal production based system with multiple security
2.Bed as steel weldments.And for tempering, eliminate stress, to avoid distortion of the fuselage.
3.roll forming machine frame is made of the cast iron structure,and by tempering.Strong resistance, long life.
4.Roller shaft material is 40Cr,and after quenching, the hardness is HB280.
5.Mold material is GCr15,quenching, hardness: HRC56-62 ℃
6.Transmission structure for the gearbox.Each rack has a gearbox forming,to ensure that equipment over time,high intensity running, and long service life.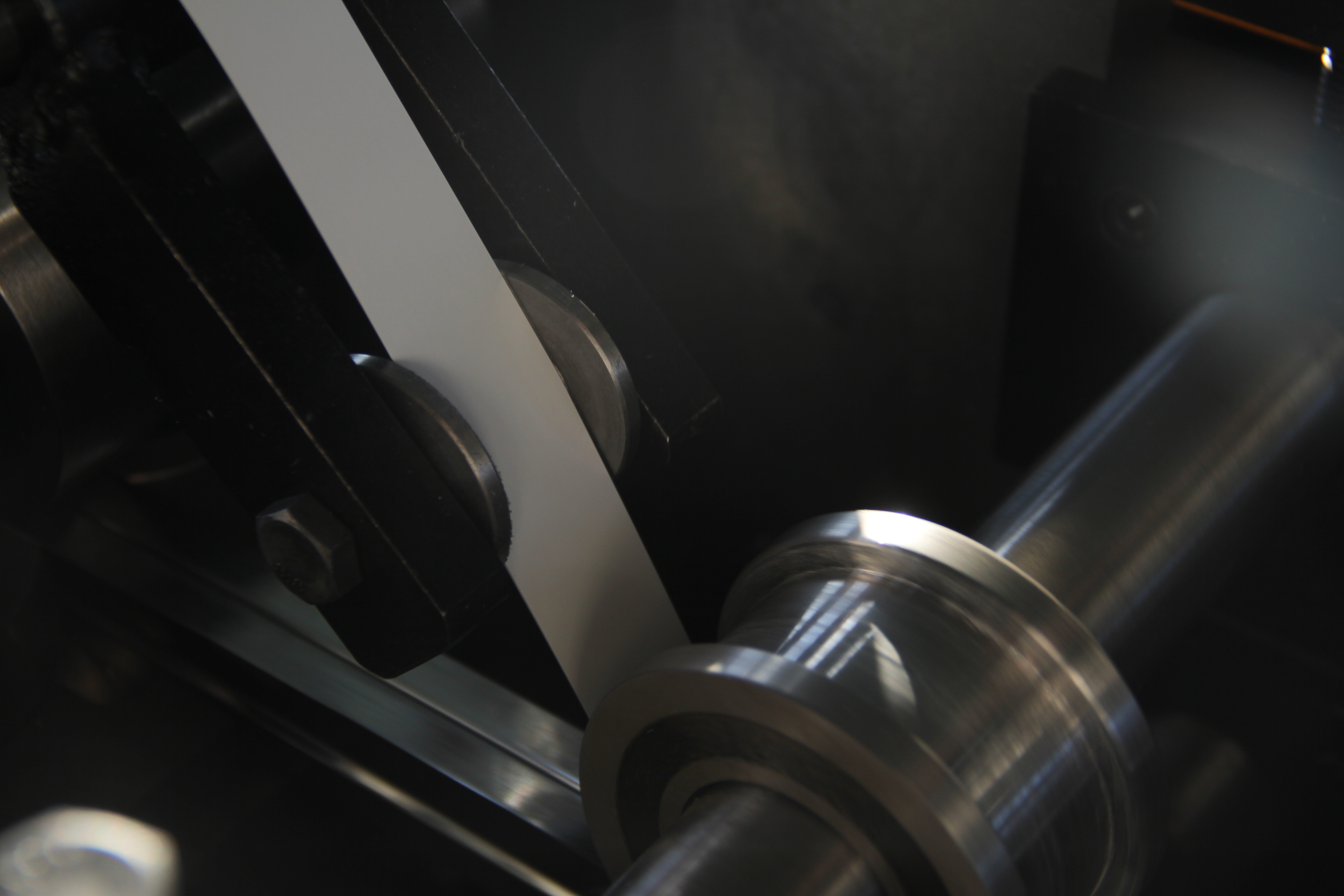 The maintenance methods of light steel keel roll forming machine:
In the light steel keel machine before starting operations after a good inspection,during operation of the machine,to strictly control during operation,the temperature of the machine and operating conditions,is there an unstable situation,is there grinding machine,is not there will be a strong voice,if present,i must hurry down to check,After the light steel keel machine running for some time and for some time,to lubricate the machine regularly and hygiene,Ensure clean and run portable machines,parts of aging must be promptly replaced.