Perforated Lintel making machine U channel Roll Forming Machine
In old days, people take heavy and big wood as the door lintel.Nowadays we take the steel Lintel to be as the material in building the house.Please refer to below pictures: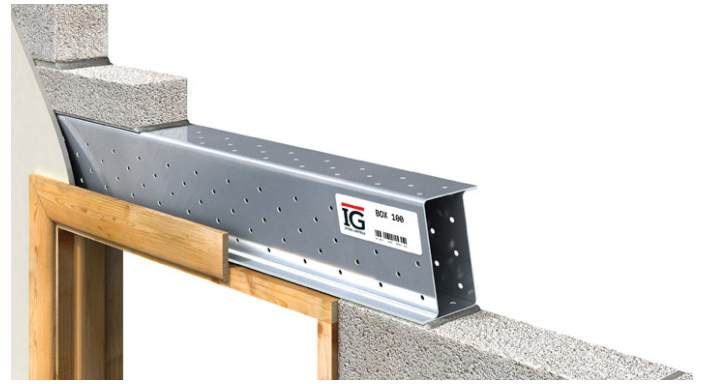 ZHONGTUO factory is professional make the Lintel making machines. The lintel making machine is also belonged to roll forming machine. Lintel roll forming machine is similar to normal roll forming machine.
It formed the Lintel by the rollers rolling step by step. The difference between other material is that:
The lintel need punching holes, some holes are very intensive, and some holes are very few. When the holes are much, it need a punching machine to punch holes before feeding. If it need fewer holes, so it will need a punching system before cutting, and a small punching system belong to the machine, not a separate punching machine.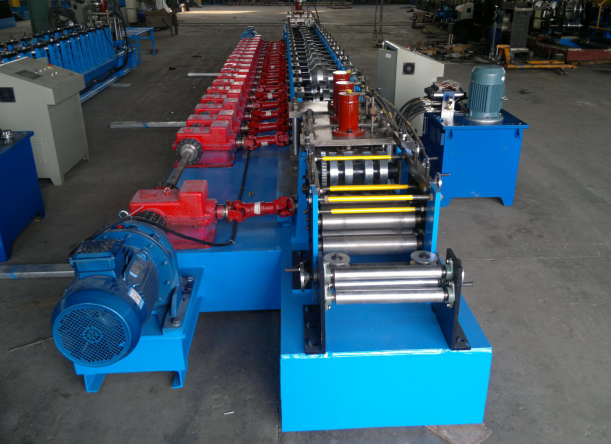 ZHONGTUO lintel forming machine included below parts:Manual decoiler,Punching,Feeding material into machine ,Roll forming machine ,Measure length ,Hydraulic cutting ,Finished Products. ZHONGTUO lintel forming machine work like this: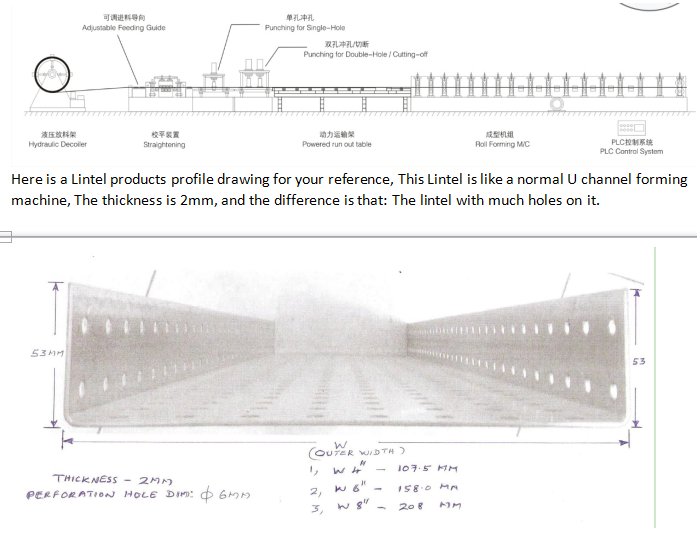 The raw material is GI and Galvanized coil, it use a uncoiler to support the steel coil. Then there is a leveling system, Put the raw material through the beach to manufacture and process, it can guarantee that the products are neat, parallel and everything is uniformity. Please refer to the equipment regulation to know the function of locate iron panel.
Below are some specifications of the main roll forming machine
Feature Ensure the stability, accuracy and long life
Main forming machine Size 8.5m*1.5m*1.4m(L*W*H)
Main forming machine weight 5.6 Ton
Voltage 380V  50Hz  (380 V is China normal voltage, but the voltage can be customize by customer.)
Method for fixing roller Memorial arch frame
Material of shafts  45# steel Thermal refining
Transmission method gear box
The main shaft material No. 45 steel quenching and tempering treatment
outer shaft diameter 80mm Wheel material quenching process of GCr15 bearing steel HRC58-60 Roller 10 stations The main motor power 15kw There are also the PLC control system and hydraulic station, the PLC control system is to operate the machine and the hydraulic station is for the cutting system.
ZHONGTUO factory design the whole machine line for your Lintel channel products. And our machine is convenient to control and with reasonable price, most of the foreign friends can accept its price and specifications.